Sister Isles
Wine Barrel Reserve
Rum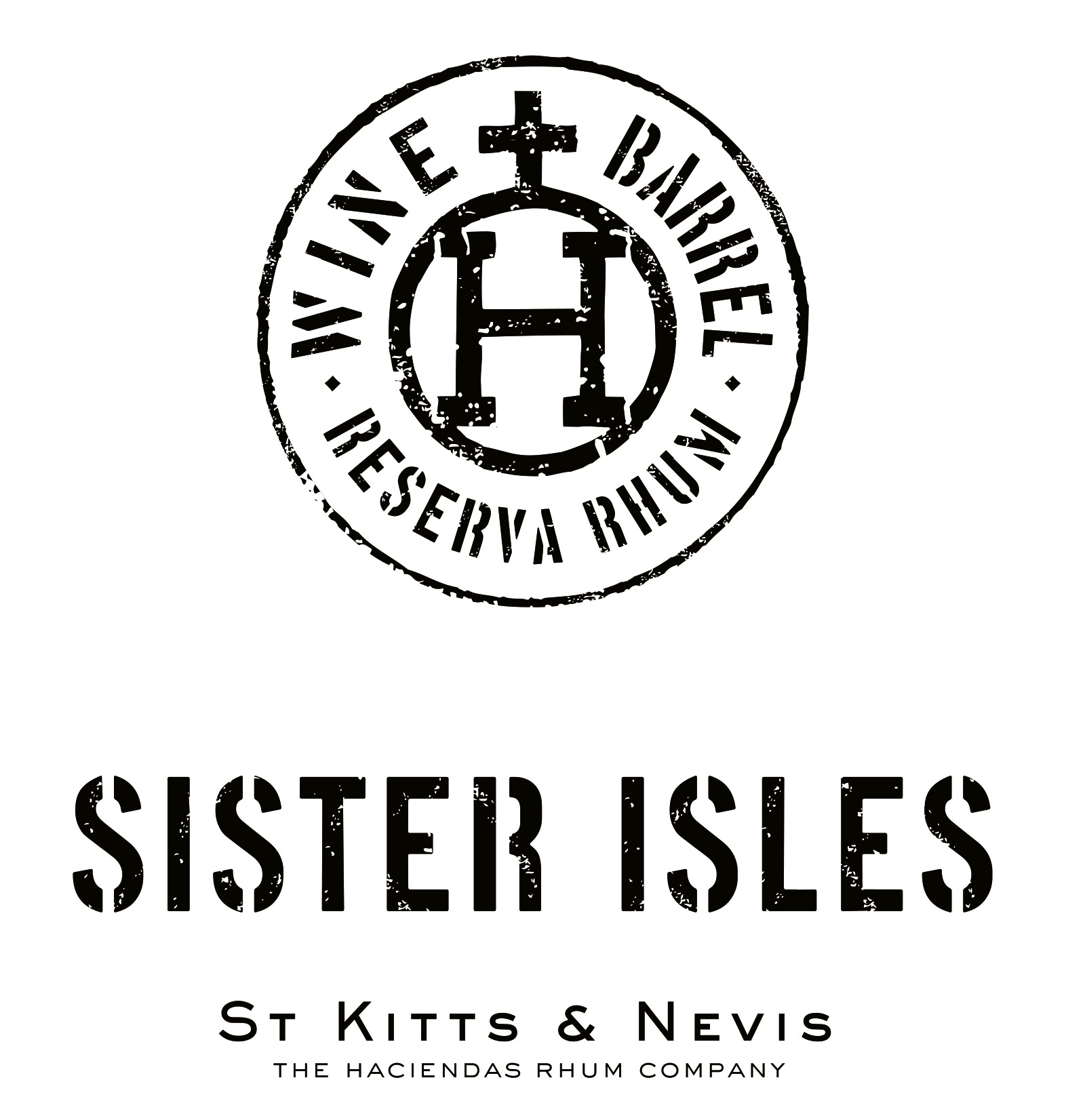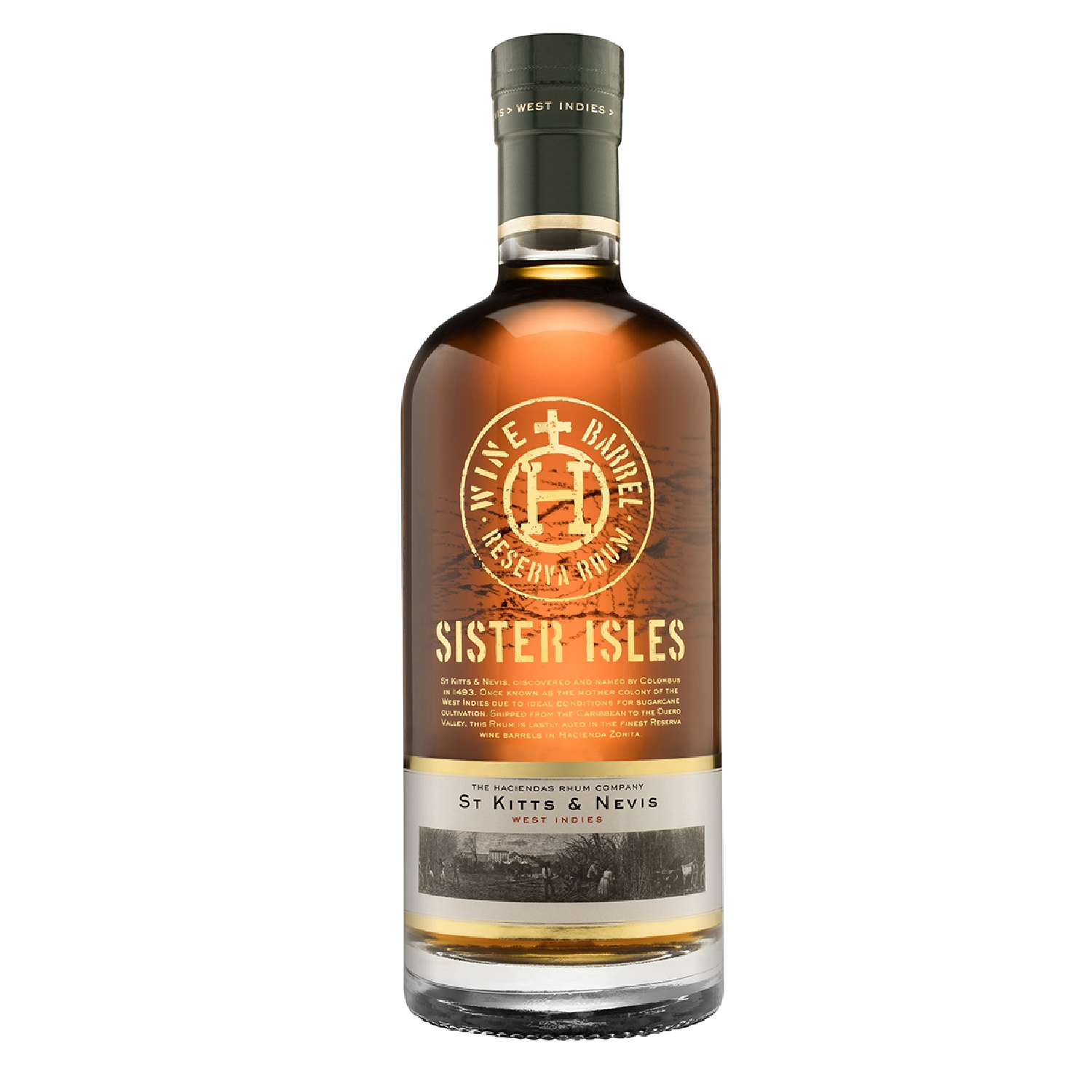 Allowing traditional ageing rules applied to premium Reserva wines, this Vieux Rhum is aged in French and American oak barrels that have been used for the "crianza" of Reserva wines from Hacienda Zorita in Spain´s Duero Valley.
ST. Kitts & Nevis, West Indies, from the Caribbean to the Douro Valley.
Elaboration
This rum is carefully selected between 8 and 12 years old and then sent to the Duero Valley in Spain for finishing. A final aging at 800 meters above sea level in the French and American oak barrels that were previously used to age Hacienda Zorita's Premium Reserva wines.
Recommendation
Ideal to drink alone or with ice.
Exquisite, smooth as silk and with a long finish. Delicate notes of vanilla and toasted oak with a delicious influence from barrel aging, making it a dark rum with character and great smoothness.