Sister Isles
Wine Single Cask
Rum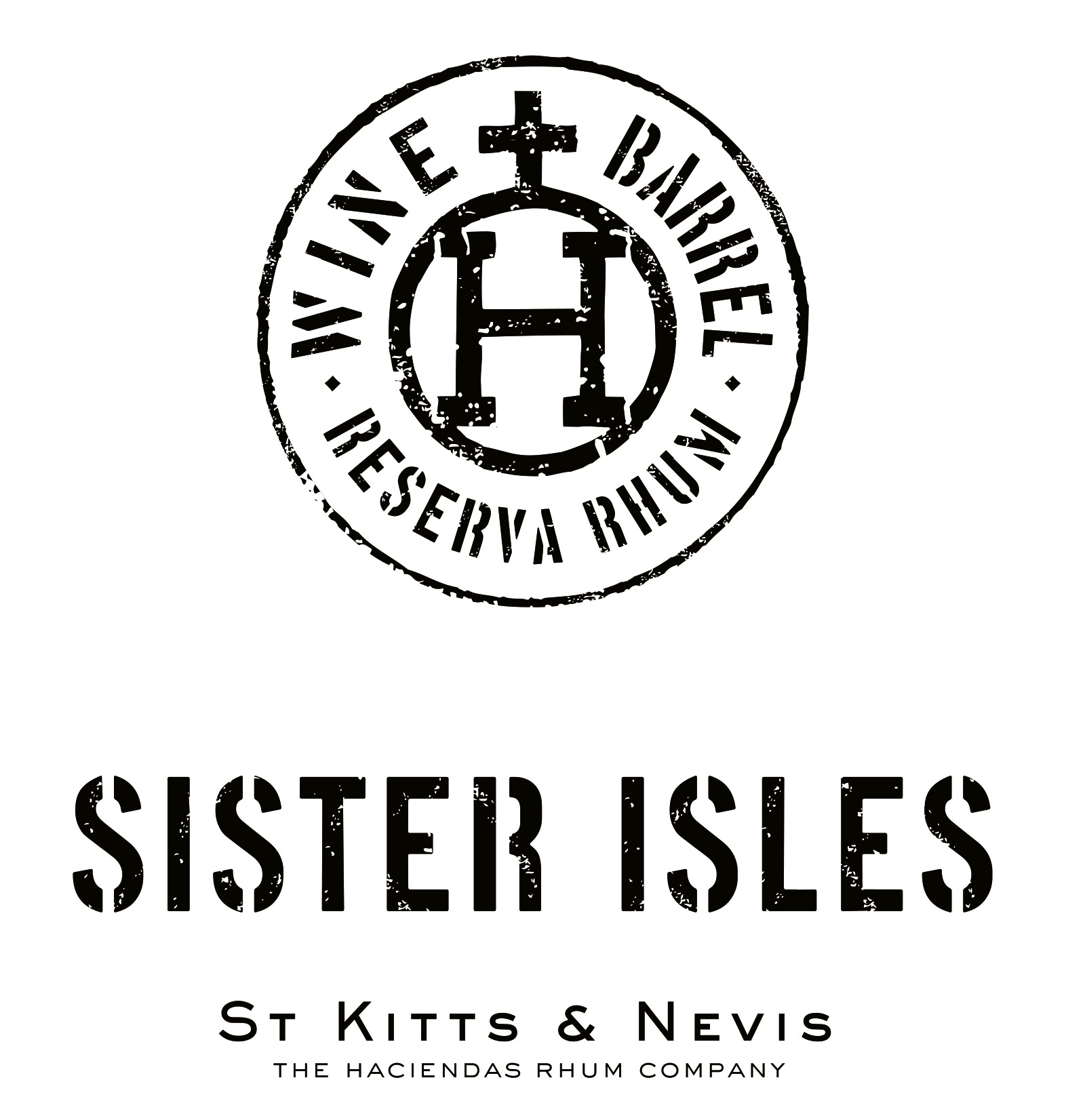 Allowing traditional ageing rules applied to premium Reserva wines, this Vieux Rhum is aged in French and American oak barrels that have been used for the "crianza" of Reserva wines from Hacienda Zorita in Spain´s Duero Valley.
ST. Kitts & Nevis, West Indies, from the Caribbean to the Douro Valley.
Elaboration
This rum is carefully selected between 8 and 12 years old and then sent to the Duero Valley in Spain for finishing. A final aging at 800 meters above sea level in the French and American oak barrels that were previously used to age Hacienda Zorita's Premium Reserva wines.
Recommendation
Ideal to drink alone or with ice.
Complex, it begins with a profile marked by the mixture of different types of French and American woods, ex bourbon, pepper, toasted almonds, vanilla, date nuts.
On the palate it is unctuous and full, the nose continues with an enveloping profile due to the different notes of French and American oak. It then evolves on notes of cocoa, pepper, raisins, tobacco, plums and some saltiness.
Very long, silky, enveloping finish.