Sister Isles
Wine Barrel Vermouth
Rum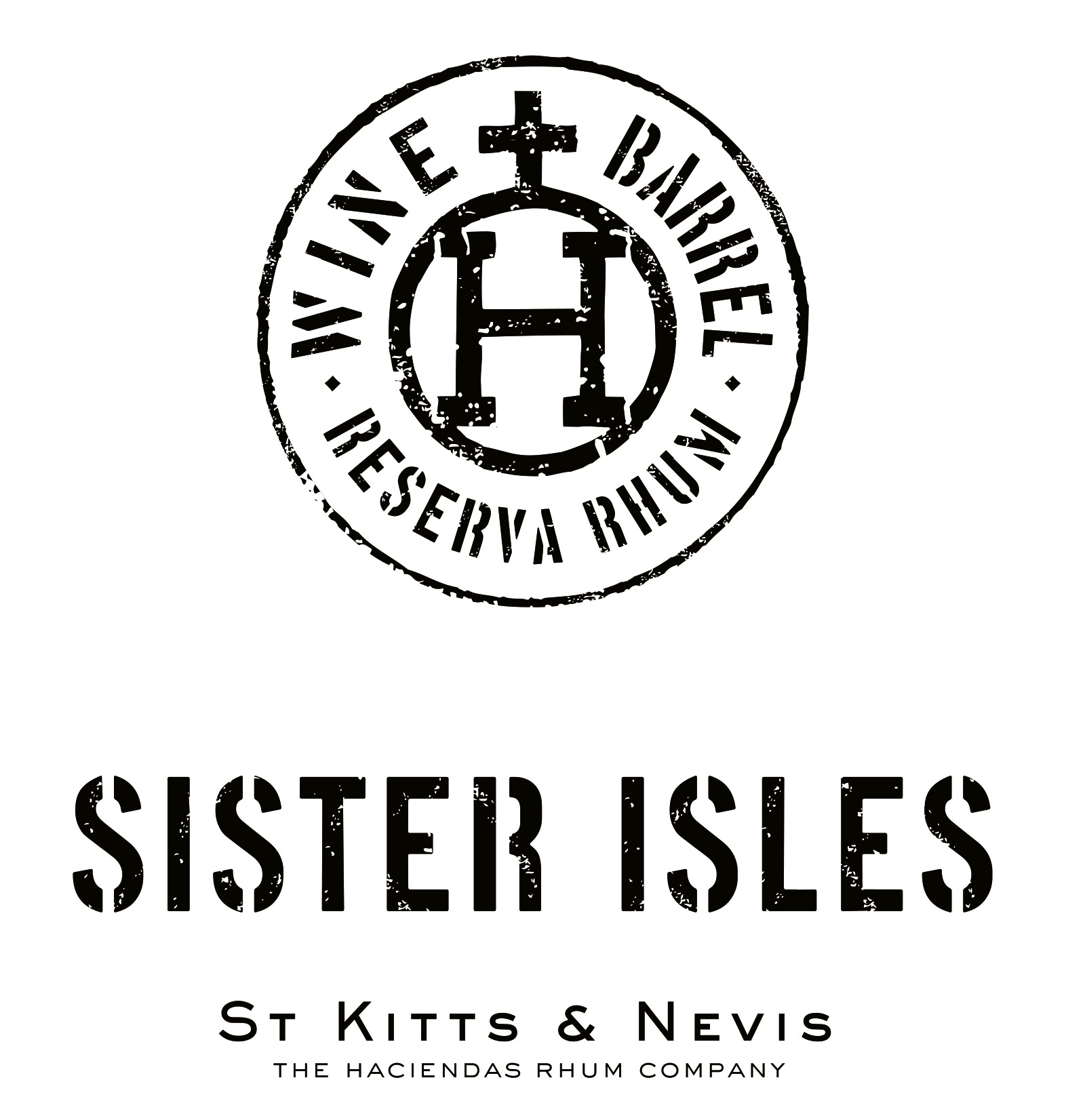 Allowing traditional ageing rules applied to premium Reserva wines, this Vieux Rhum is aged in French and American oak barrels that have been used for the "crianza" of Reserva wines from Hacienda Zorita in Spain´s Duero Valley.
ST. Kitts & Nevis, West Indies, from the Caribbean to the Douro Valley.
Elaboration
A triple-aged rum, aged in the British Caribbean for 6 years, then 2 to 4 years in Duero wine barrels, and finished in Vermouth boots for 6 months in Montilla.
Recommendation
Ideal to drink alone or with ice.
Pleasant, with a smooth finish due to the Vermouth finish. With notes of raisins, orange peel, vanilla and cocoa appreciated in the product tasting.